FAQ-ID:1169
As people become more conscious about what companies are allowed to access their personal data, most software products will ask users for certain privacy-related permissions in order to properly perform tasks and WorkDo is no different.
If you cannot clock in/out using your PC, it is likely that you have not given WorkDo permission to access your location data. Please use the below instructions as a rule of thumb to grant your location data for clocking in/out.

Before you begin, please make sure you have ruled out possible reasons for failing to clock in/out.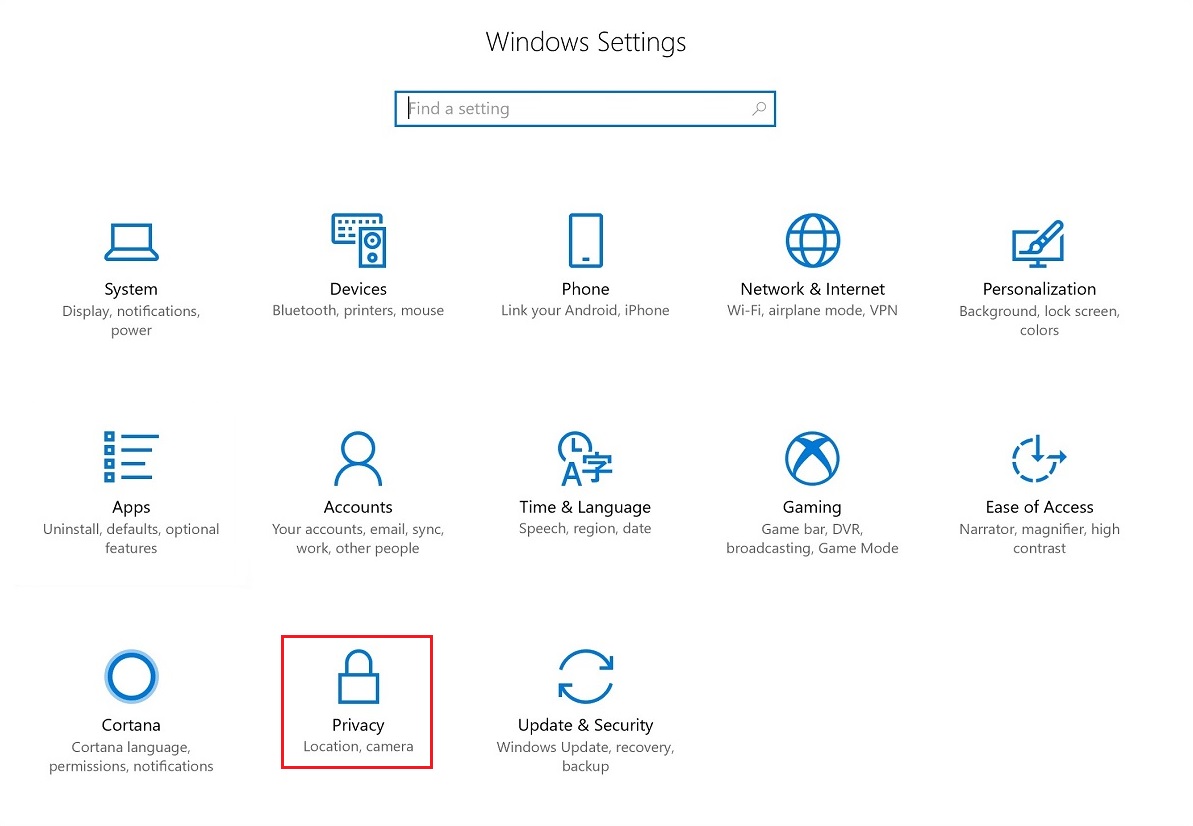 │ 1 Settings > 2 Privacy │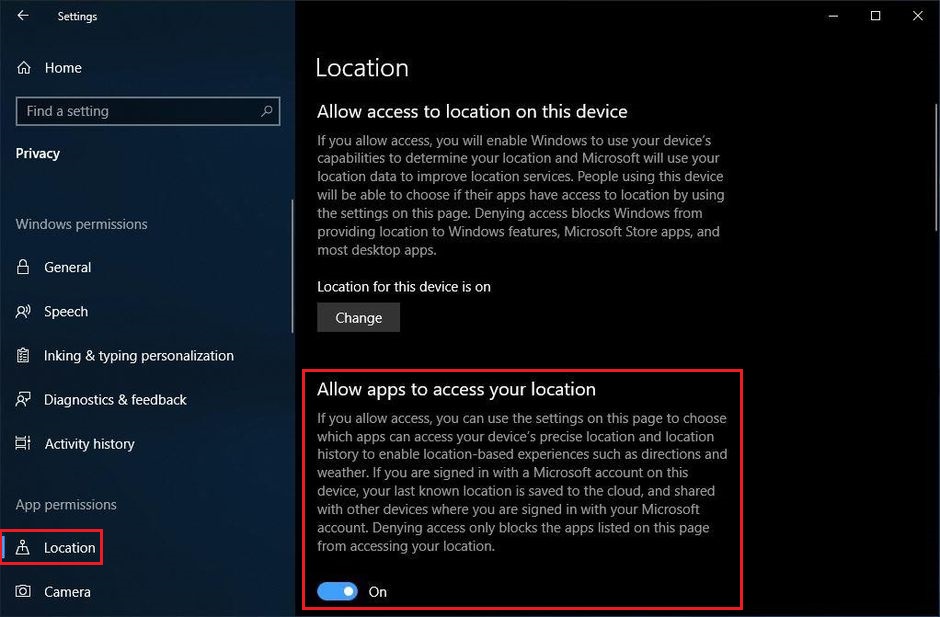 │ 3 Select Location > 4 Allow apps to access your location │
Reminders
The steps may vary depending on the brand of devices and operating systems. Please take instructions as a rule of thumb. You may also use "location" as a keyword in searching for the setting.
For smartphones, please go Settings > Apps > WorkDo > Permissions > Location to enable location access.
For web browsers, please click the padlock in front of the url and allow location access.
If you are using a desktop connected to an ethernet cable, you may set a "default location" for your PC for location access.
For Windows 10 GPS, location and privacy services, please check out Windows 10 location service and privacy for details.
Relevant Questions