Upgrade the way your company works
Tools for Every Department

WorkDo's tools free you from mundane chores so you can focus on the interesting things.

Whole Company in Sync

Within a team or company-wide, WorkDo's enterprise social feature makes information flow freely in your company.

Communicate at Will

Connect everyone in the company with real-time enterprise-grade messaging. Discuss in a group or chat one-on-one, anywhere.

Everything in One Place

Your company's private space with all the tools integrated. Manage everything in one place, no more overhead of handling multiple applications.
Cross-Platform Services

*Browsers support : IE Edge / Internet Explorer 10+ / Firefox / Chrome / Safari / Opera 37
*iOS : Requires iOS 9.0 or later. Compatible with iPhone, iPad, and iPod touch.
*Android : Requires Android 4.2 or later
A Better Way to Teamwork
WorkDo brings together productivity tools, communication, collaboration, organization and social network for your company.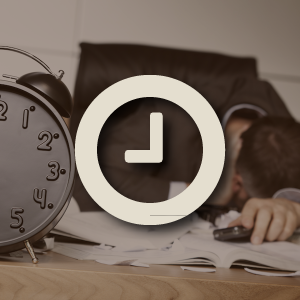 Save time with simplified collaboration and management for your company.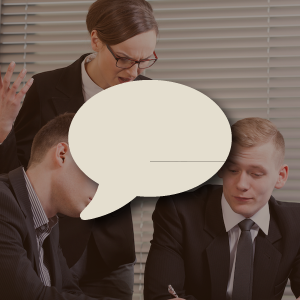 Start discussions anytime with real-time group messaging.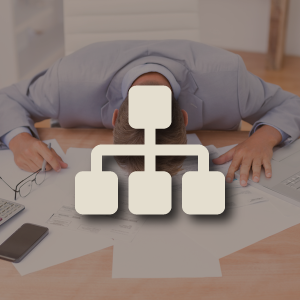 Eliminate workflow clutter with integrate HR and admin tools.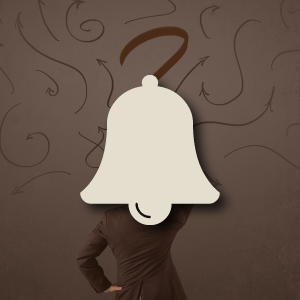 Share information in any format with update notifications.
Better teamwork through smarter tools
WorkDo brings together productivity tools for you to manage your company on one platform.
HR
Manage employee and department profiles quickly and easily.
Attendance
Clock in and out easily with monthly summary to track work hours.
LEAVE
Coordinates with HR for managers to easily plan work schedules.
EXPENSE
Apply for expenses easily and managers can easily verify the applied expenses.
DASHBOARD
All your outstanding tasks and events at one glance.
TASKS
Track progress easily with task completion data.
FILES
Multiple types of files can be uploaded to support your ideas.
EVENT
Obtain participation rate quickly with invitee attendance data.

The WorkDo experience shared by our users