Thank you for the continuous support! WorkDo team strives to keep adding new features and improving its core functions. With every update, we aim to help you work effortlessly and intelligently!
New Features 
Reply typing is visible to other users in the chatroom.
Aside from the read status in the chatroom, you will be able to see who's writing a reply and your reply can
be seen by other users in the chatroom as well.
File forwarding function is now supported.
You can swiftly forward files to other workplaces, groups or buddies with the function.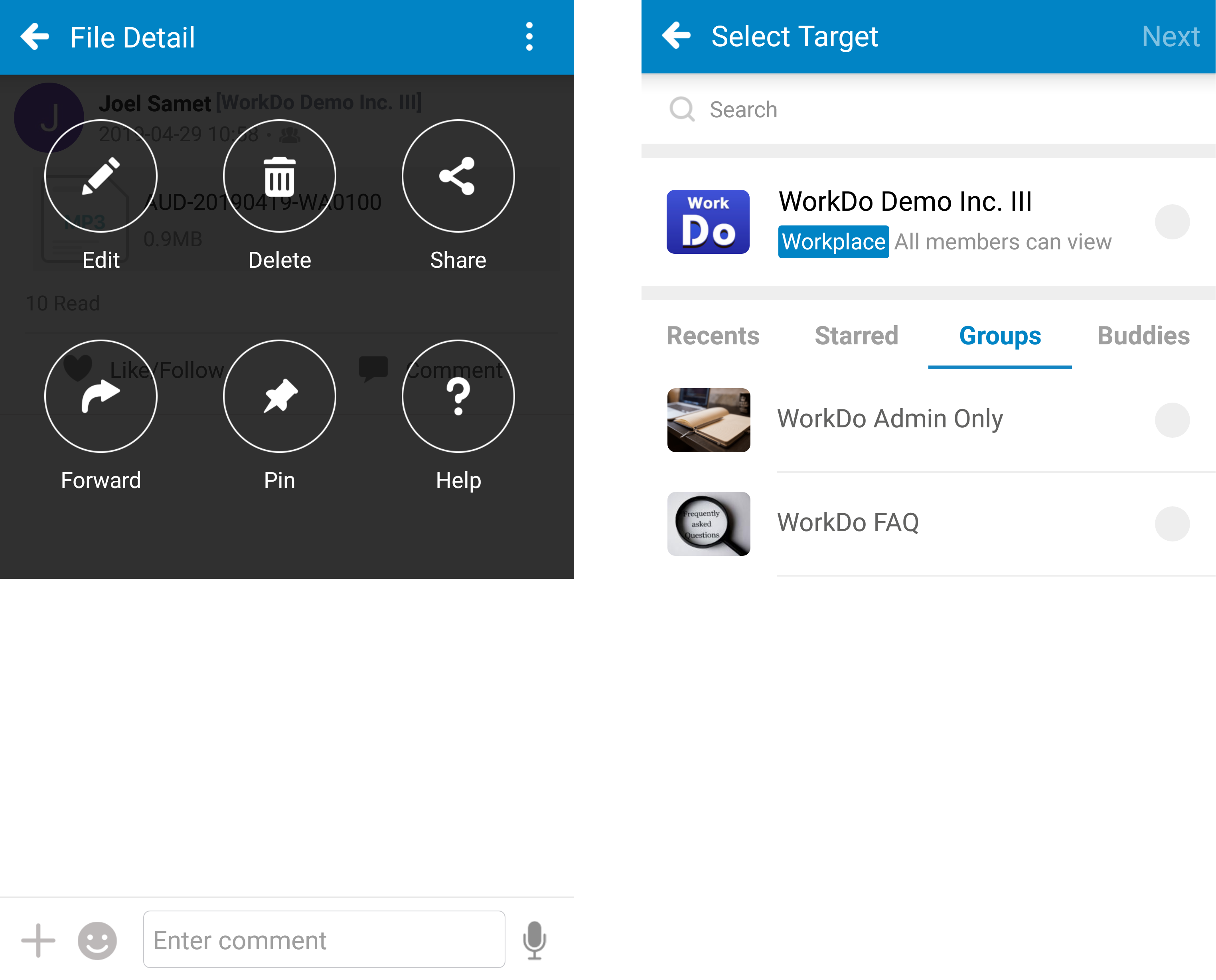 Set the remote clock in/out for designated team members.
HR can set enable the remote clock function for designated members.
Attendance > Management > Settings > Members Required to Clock > Edit icon > Add Remote Clock
Members.
Various currency types are now supported in Expenses.
Other currency types are selectable for your expenses.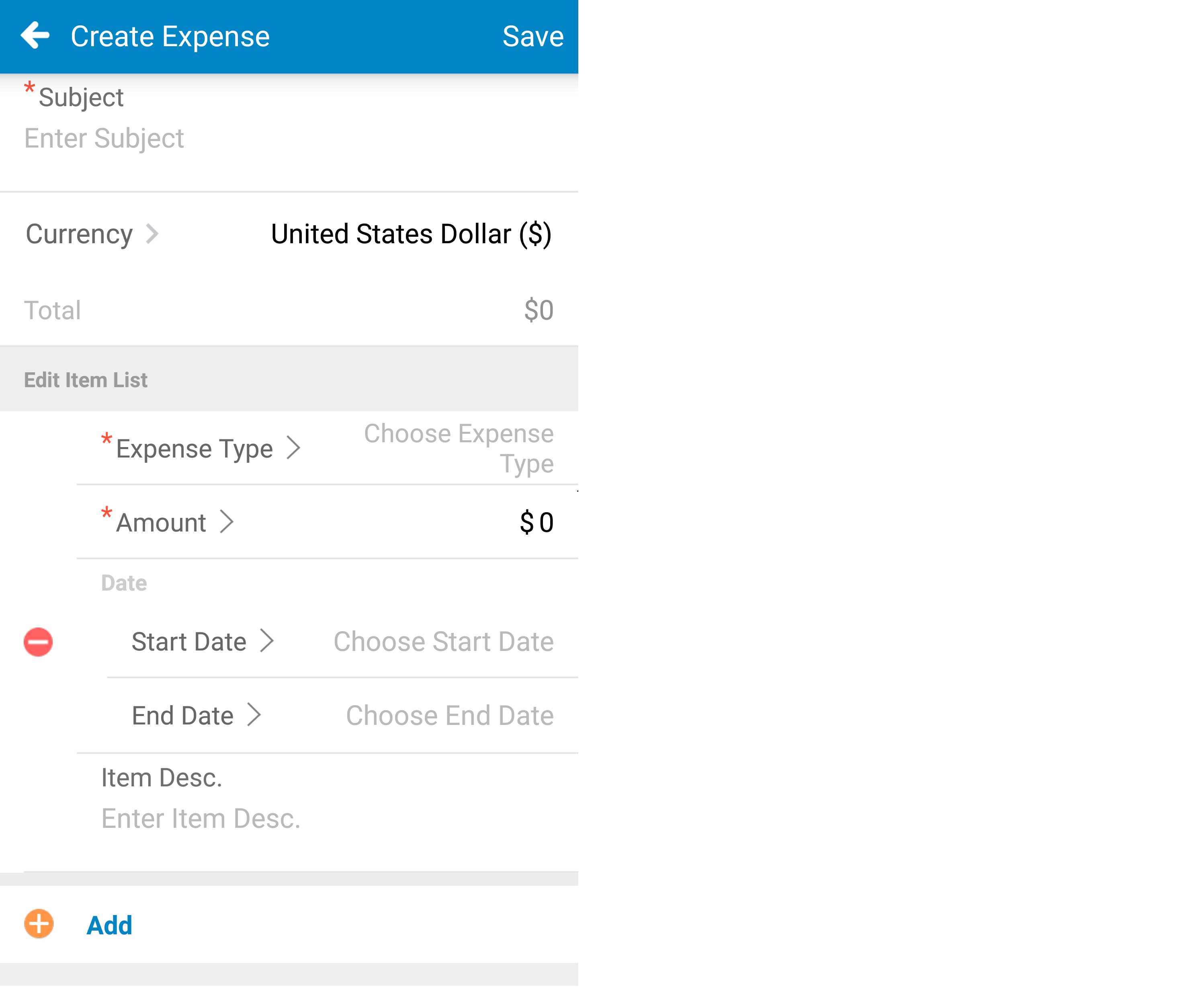 Remember to update your WorkDo to receive the latest updates and features.
For more information, please check out Resource Center: A comprehensive guide to WorkDo
Google Play (Android): WorkDo 4.5.17. and above
App Store (iOS): WorkDo 4.5.17. and above
Try the web interface!
Like us on Facebook!
Follow us on Twitter!
We provide function tutorials and interesting articles every week!