WorkDo is all about providing tools for teams to "Do" teamwork easier.Driven by a unique focus on the "doing" part of teamwork, WorkDo is more useful than the plethora of team productivity apps out there. With an ever expanding set of tools that simplifies all types of teamwork needs, teams can work together easier and smarter. No technical integrations to setup, no signing up to multiple apps and no techie required!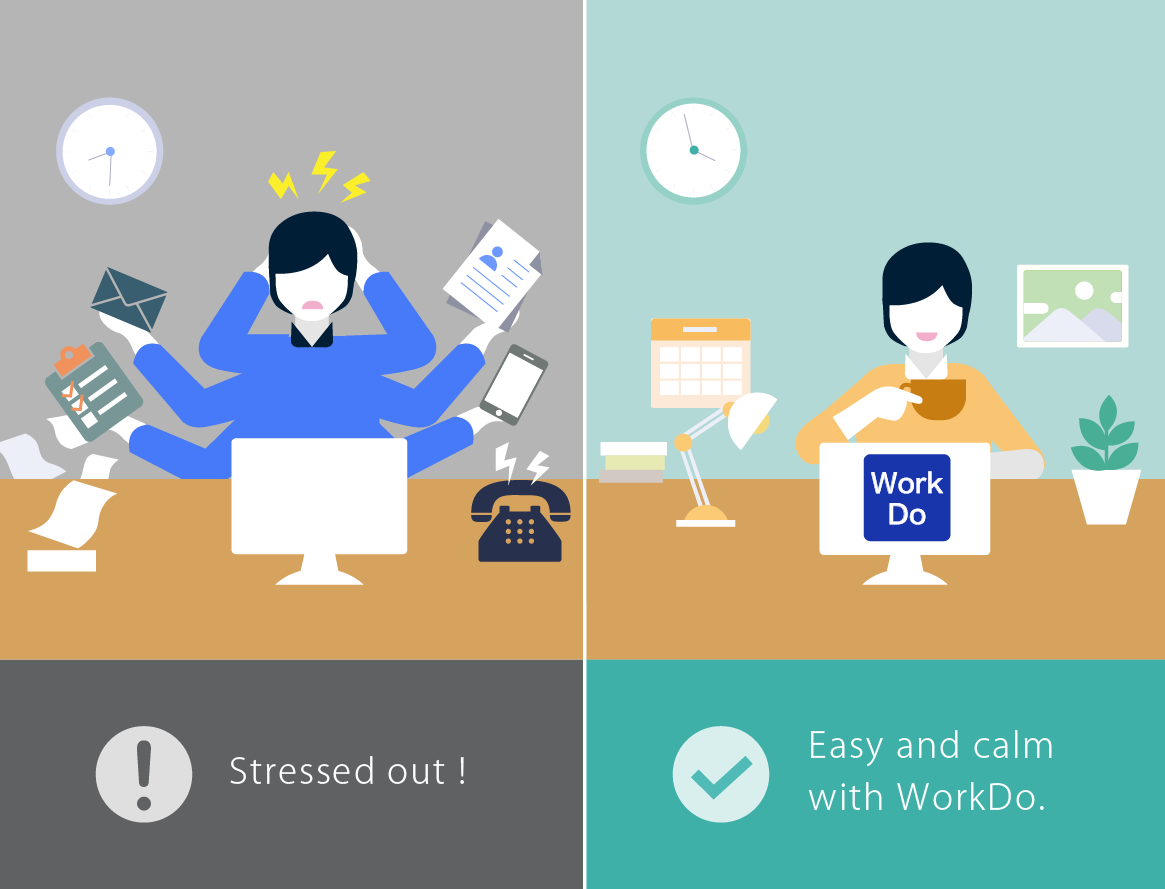 So, you work in a team environment and you need a tool that can help make teamwork more organized, more secure and more manageable than the popular consumer chat apps such as Whatsapp and LINE. You heard all the buzz on team communication apps, convinced that this is the holy grail for your teamwork challenges. And why wouldn't you? With benefits such as easier onboarding, better security, separating and prioritizing between social and work notifications, better management, and still have the convenience of consumer messaging apps, it's the best of both worlds.
Most likely you will go for a team communication app such as Slack or Hipchat. It is great for communication, but soon you realize that there is a lot more to teamwork than just chat, you need tools to manage tasks, coordinate activities and get team feedback. But to make the team communication apps more than chat, you need to sign your team up to multiple different apps that you only use a fraction of the functions, then you need to configure the integrations between the apps. This is not easy.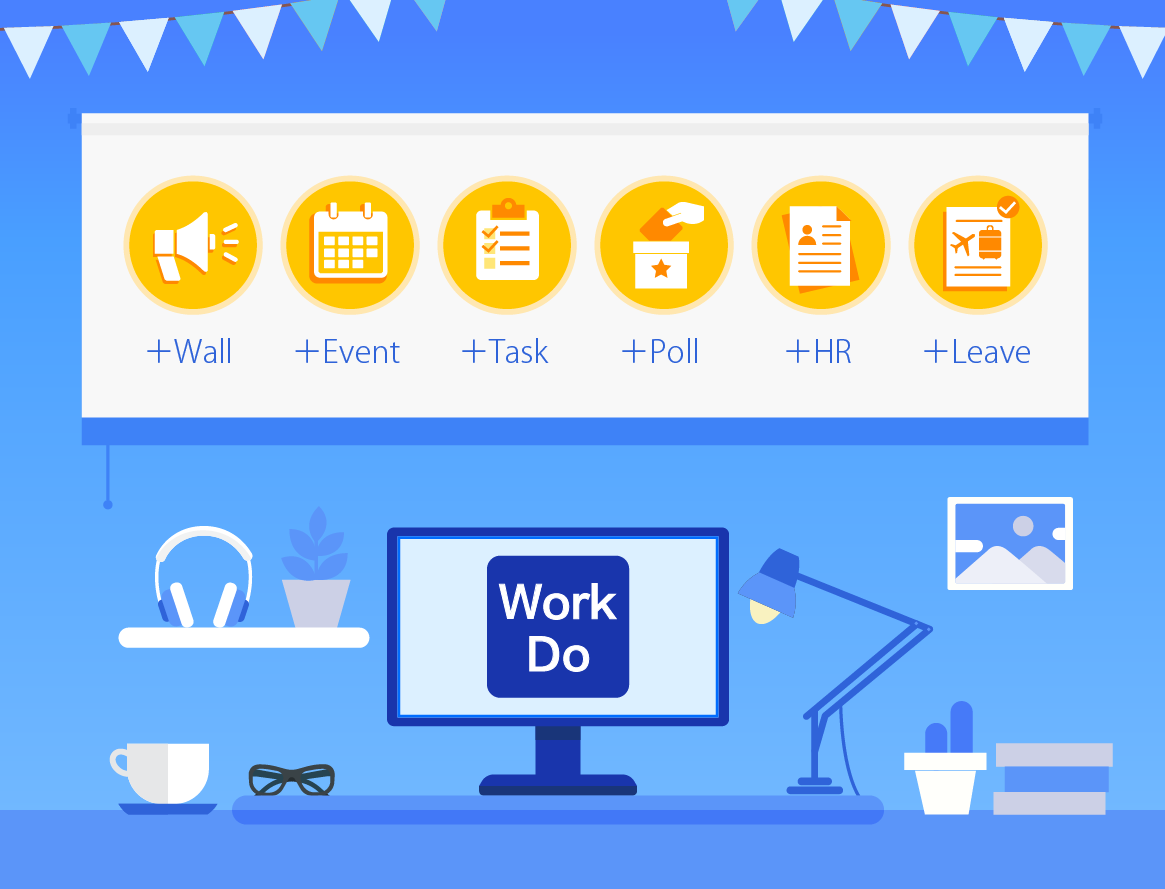 WorkDo solves this problem with a different approach. While other apps act as the communication hub for teams and leave you to make it useful, WorkDo provides tools to simplify every type of teamwork right in the app, focusing on helping teams "do" what they need to do. From anywhere you see "Do" in the app, you can tap the "Do" and have instant access to group chat, peer chat, shared task list, shared events, polls, notes, group wall, as well as tools for specific needs such as managing leave requests, booking conference rooms, processing expenses, sharing contacts and tracking customer engagement.
WorkDo gives teams a private workplace where team members can access all the tools and information in one place. No more hassles of finding different apps for different tools, no more hassle of signing up to multiple apps and no more integration to troubleshoot! WorkDo does more for your team so that your team can get things done with ease.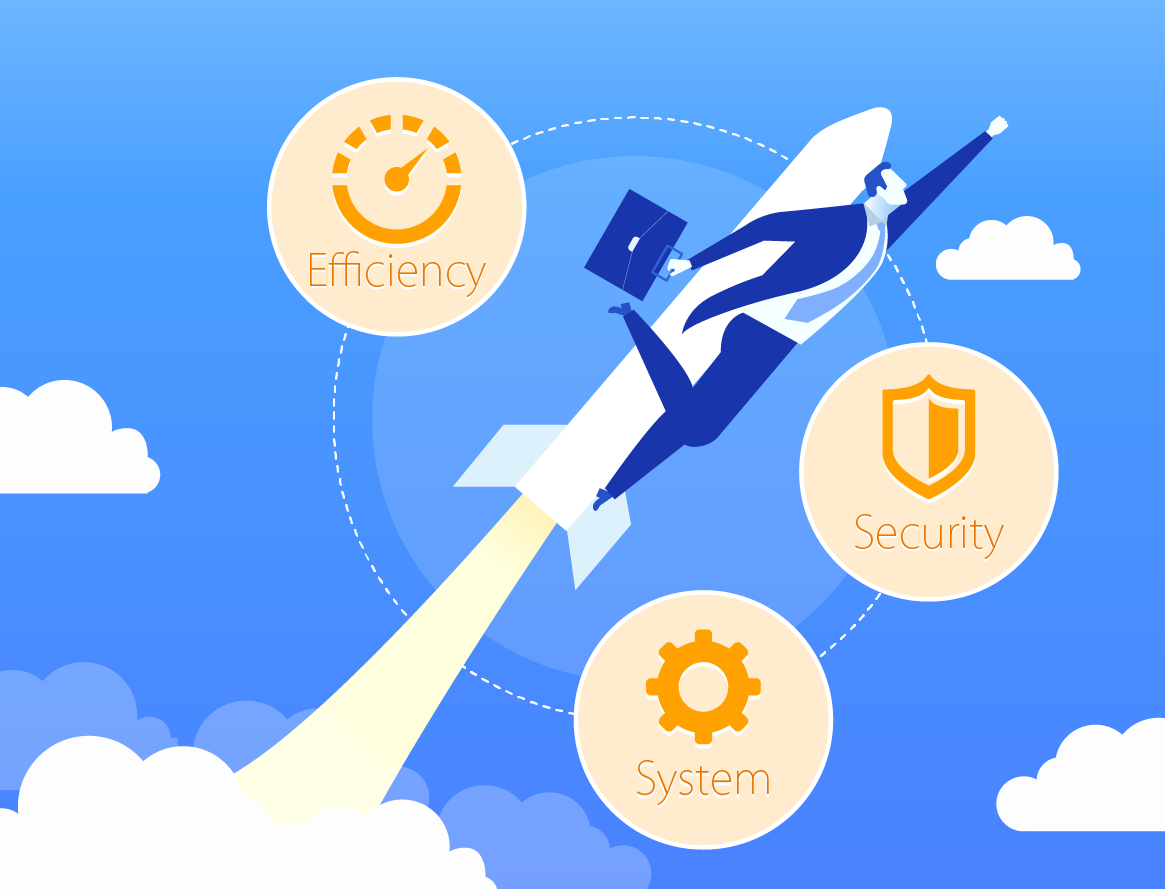 Try WorkDo today!