Collaboration hub that propels your team forward
Streamline workflow with integrated tools
HR
Manage employee and department profiles quickly and easily.
Attendance
Clock in and out easily with monthly summary to track work hours.
LEAVE
Coordinates with HR for managers to easily plan work schedules.
EXPENSE
Apply for expenses easily and managers can easily verify the applied expenses.
DASHBOARD
All your outstanding tasks and events at one glance.
TASKS
Track progress easily with task completion data.
FILES
Multiple types of files can be uploaded to support your ideas.
EVENT
Obtain participation rate quickly with invitee attendance data.

A more effective way to communicate and work as a team
WorkDo is a business productivity solution that is adopted by close to 10,000 firms, organizations, and teams.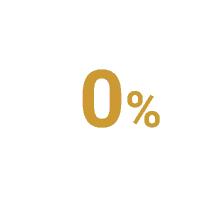 Decrease ineffective communication time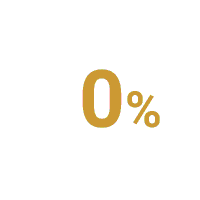 Enhance team productivity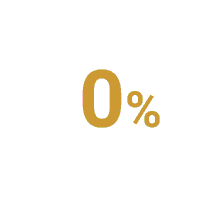 Increase workflow efficiency
Safeguard your workplace data security
Amazon Web Services: top notch cloud data security

WorkDo uses the world-class Amazon Web Services (AWS) to store and transfer data. This ensures us to achieve dynamic load balance and backup storage security of our products and services. Resources can also be allocated efficiently depending on the load for continuous and uninterrupted service.

Financial institute-level of encryption

WorkDo internal data transfer is encrypted using financial institute-level of AES 256-bit SSL/TLS to provide a comprehensive protection of user data.

Communicate at Will

Connect everyone in the company with real-time enterprise-grade messaging. Discuss in a group or chat one-on-one, anywhere.

Everything in One Place

Your company's private space with all the tools integrated. Manage everything in one place, no more overhead of handling multiple applications.
Cross-Platform services

*Browsers support : IE Edge / Internet Explorer 10+ / Firefox / Chrome / Safari / Opera 37
*iOS : Requires iOS 9.0 or later. Compatible with iPhone, iPad, and iPod touch.
*Android : Requires Android 4.2 or later